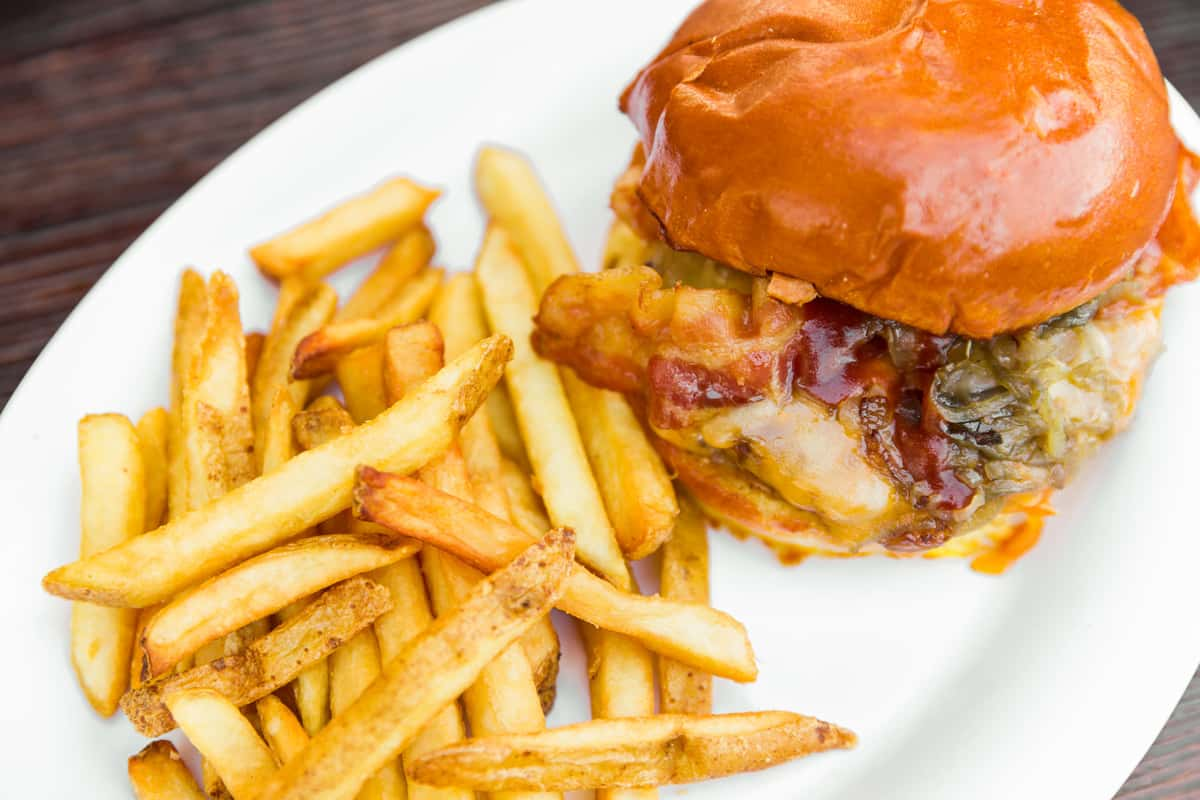 Food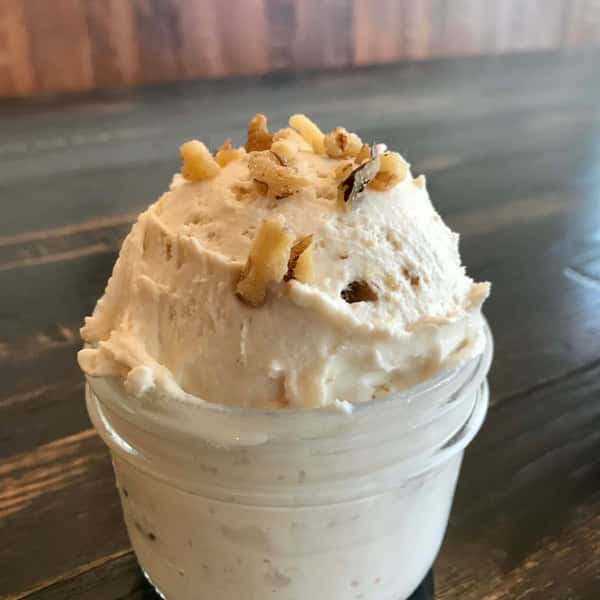 January's Featured Flavors
We hope that everyone has a happy, healthy, and safe New Year! Our flavors for January are returning Winter favs- Maple Walnut (maple ice cream loaded with lots of candied walnuts),and Coconut. 2 great ice creams to enjoy this Winter!
Follow Little Calf!
Receive a free scoop on your birthday for following us! Updates on special events, new menu items, menu reviews, and more! Make sure to enter your birthday!
Burgers and Sandwiches
Hearty Burgers
Our Burgers Are Served With Your Choice Of Mixed Greens Salad or Fresh, LC Potato Chips. All Burgers Served On A Brioche Bun. Gluten-Free Bun $2.00
All Our Burgers Are Made With 100% Natural Certified Angus Beef.

Substitute A Chicken Breast, Veggie Patty or Portabello Mushroom To Any Burger Upon Request. Substitute Fries For Chips For $1 Extra.