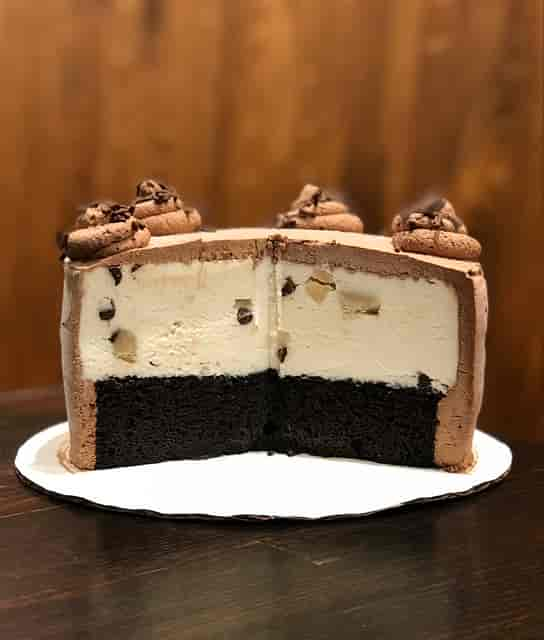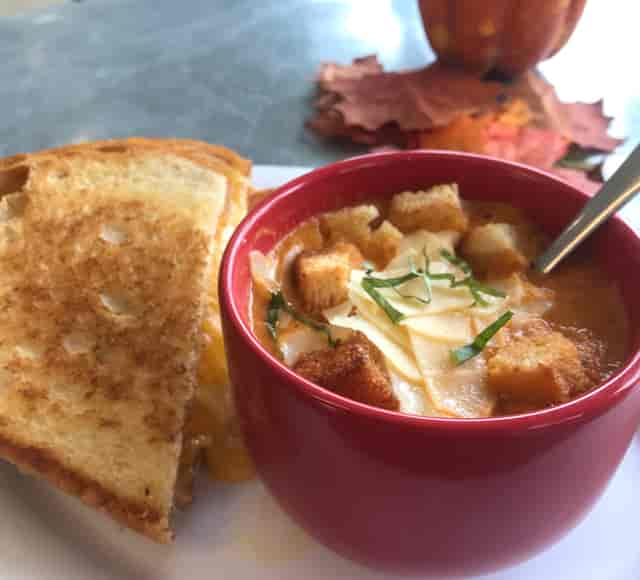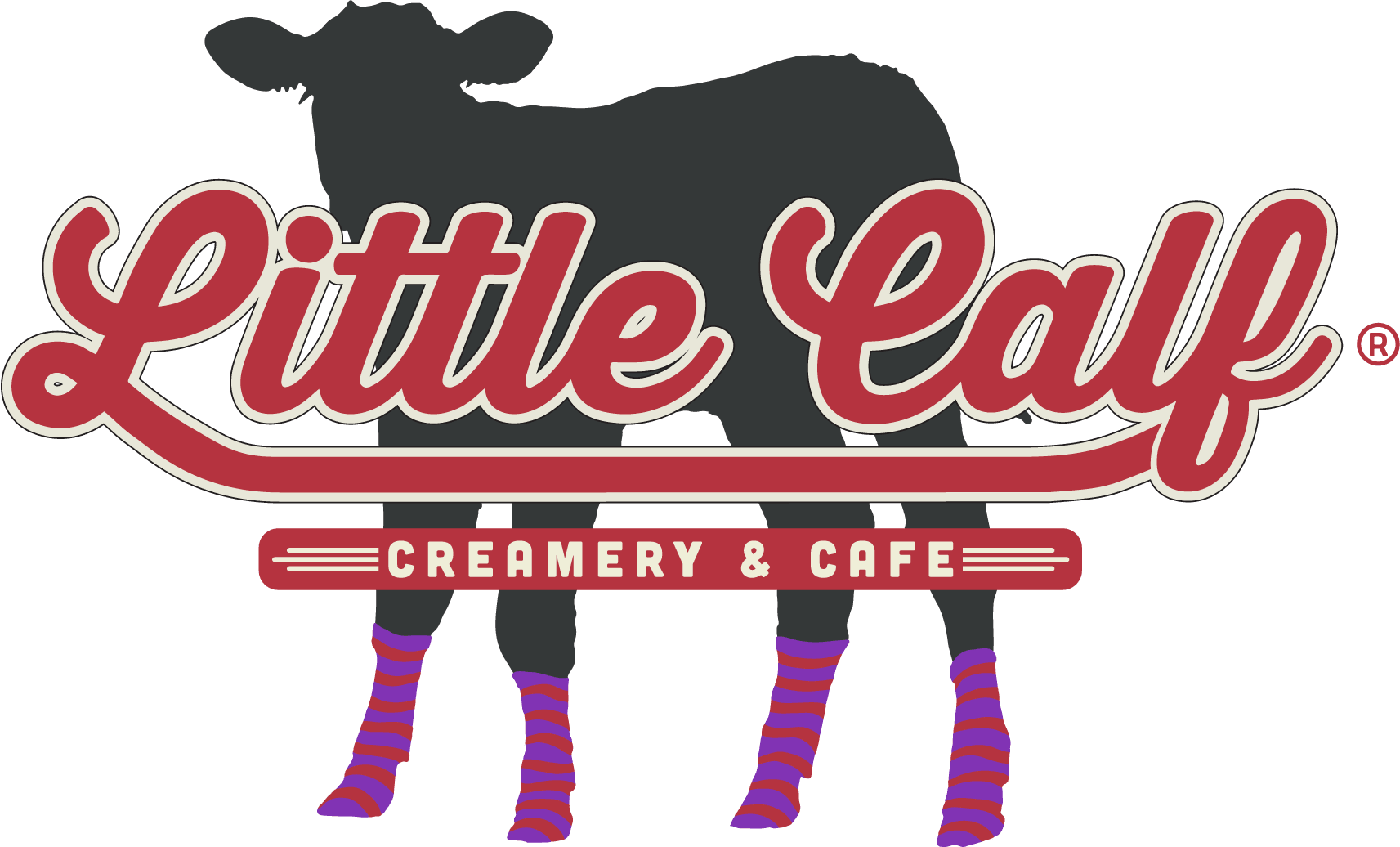 Happy New year!
It's 2021! A new year is here and so many new things to try. Little Calf has all your favorite ice cream treats and so much more. Keep an eye out for all the new goodies coming your way.
"Little Calf ice cream is amazing! The flavors they come up with are interesting and yummy and they use the finest ingredients."
Jackie Sereboff
Westlake Village, CA
"This ice cream is worth the drive. Do not miss the fresh strawberry! What a nice change from the chain stores!"
Ethlene Pollak
Thousand Oaks, CA
"Can't wait to have more delicious ice cream!"
Brian Coltin
Thousand Oaks, CA
"The Little Calf Creamery ice cream is amazing! However, the Peanut Butter Fudge variety takes "amazing" to a whole different level."
Scott Wolfe
Thousand Oaks, CA