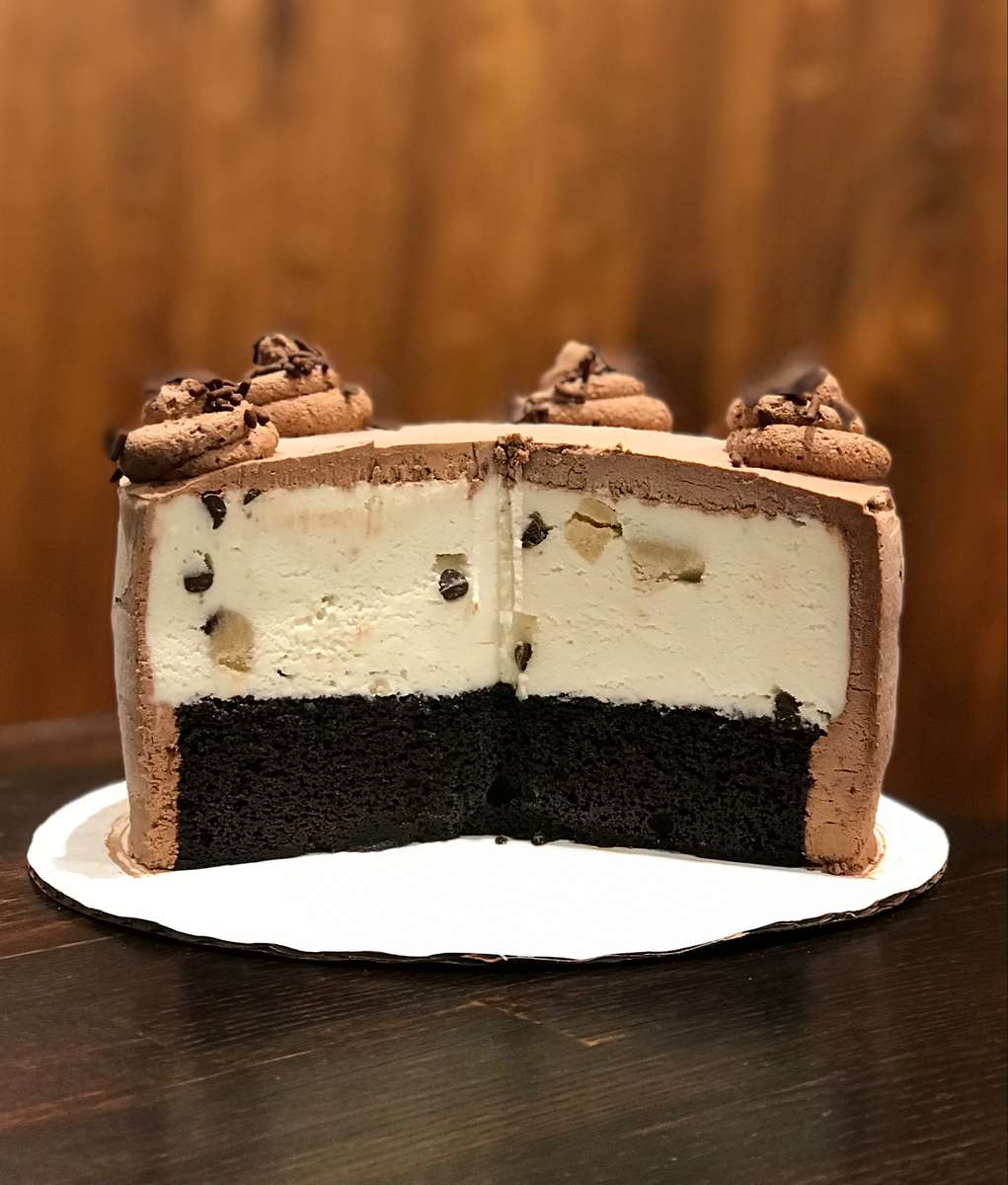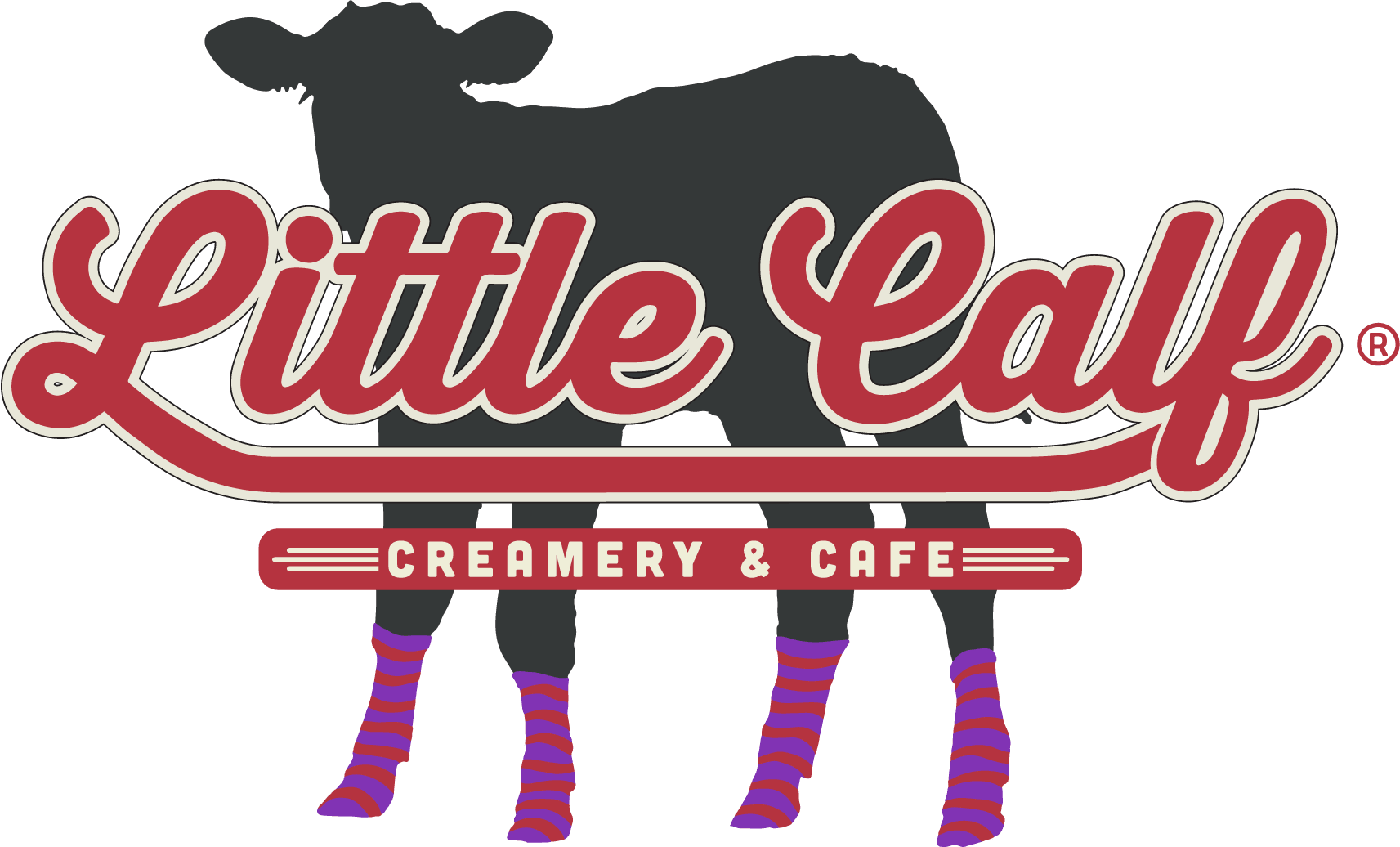 Custom cakes and mud pies!!
Create your own special cake or mud pie and celebrate! So many options to choose from. Whatever you choose it'll be delicious!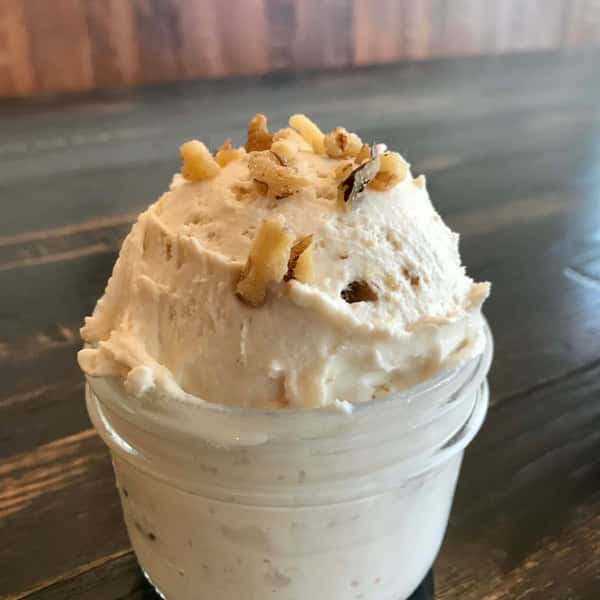 January's Featured Flavors
We hope that everyone has a happy, healthy, and safe New Year! Our flavors for January are returning Winter favs- Maple Walnut (maple ice cream loaded with lots of candied walnuts),and Coconut. 2 great ice creams to enjoy this Winter!