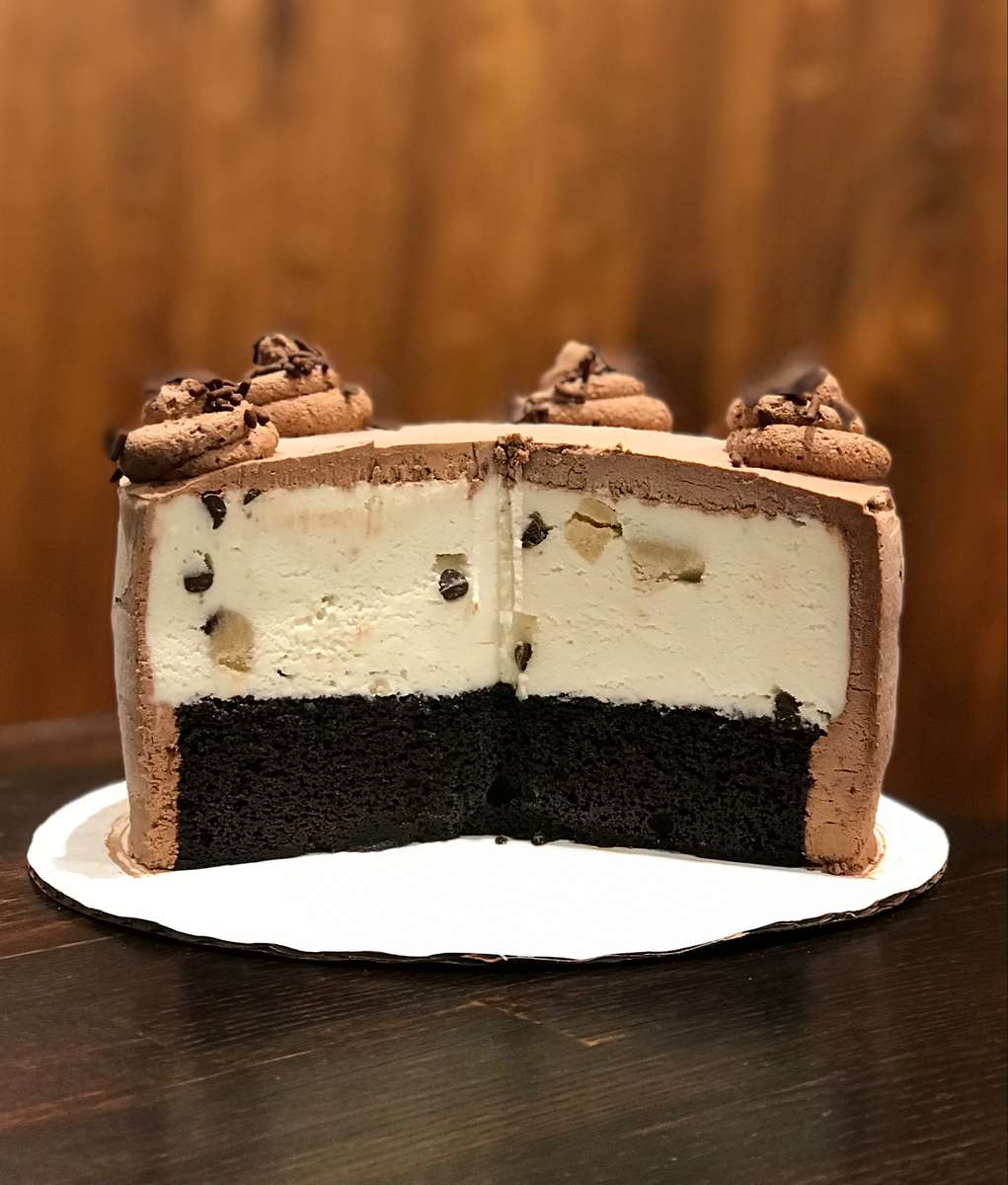 Ice Cream Menu
Follow Little Calf!
Receive a free scoop on your birthday for following us! Updates on special events, new menu items, menu reviews, and more! Make sure to enter your birthday!
Ice Cream Menu
Cakes, Mud Pie, and Custom Desserts
If you love our ice cream then you are sure to love our Kits, IC cakes and Pies. You can order a premade ice cream Cake or Mud Pie or create your own. Custom cakes and pies need 48 hrs advanced notice. Both items will serve 6-8 people.