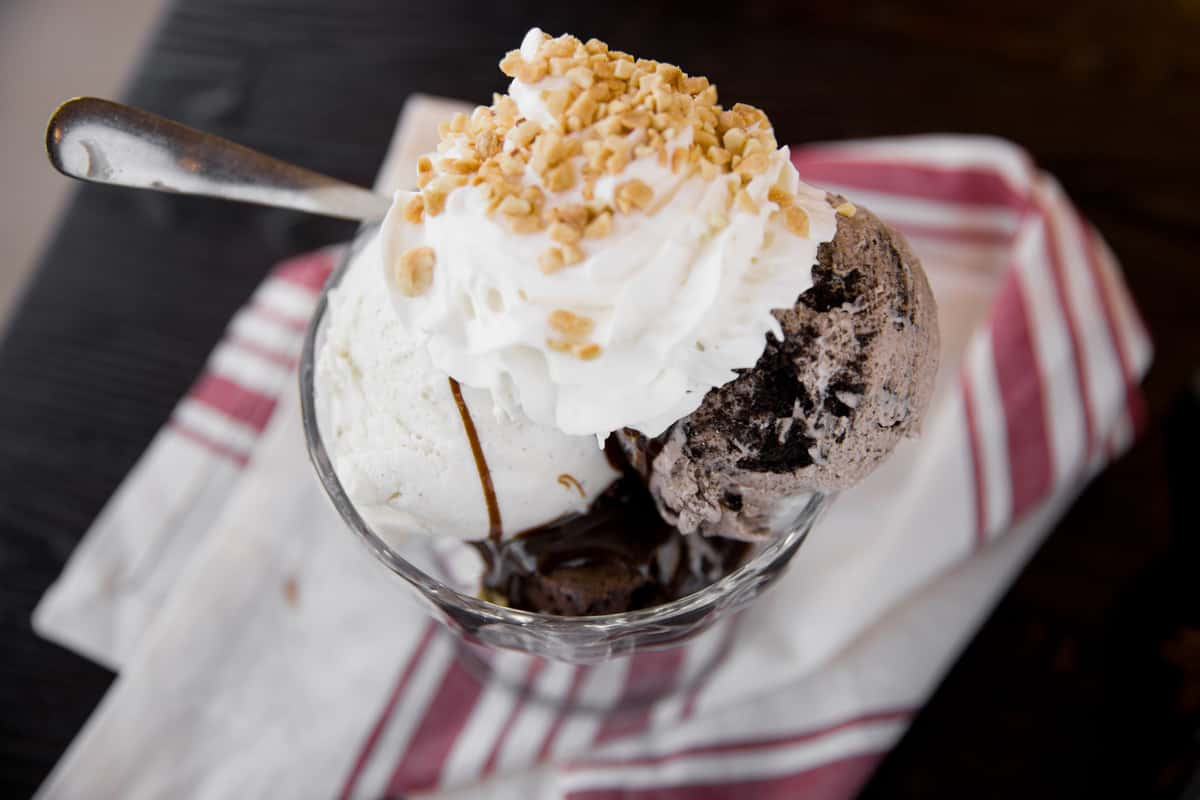 Schedule an Event
Event Request
Only available at the Thousand Oaks location Monday - Thursday. No reservations are taken for large groups Friday - Sunday.

Please let us know if your event is a:

Birthday Party
Team Party
Group Meeting
Scout Troop Ice Cream Tour

Also let us know the # of attendees and patio or interior seating.